music
What I Heard, What I Saw
Kristen Mark Westwood's debut album, released in 2019, is a 12-song folk meditation on stories from the gospel of Mark.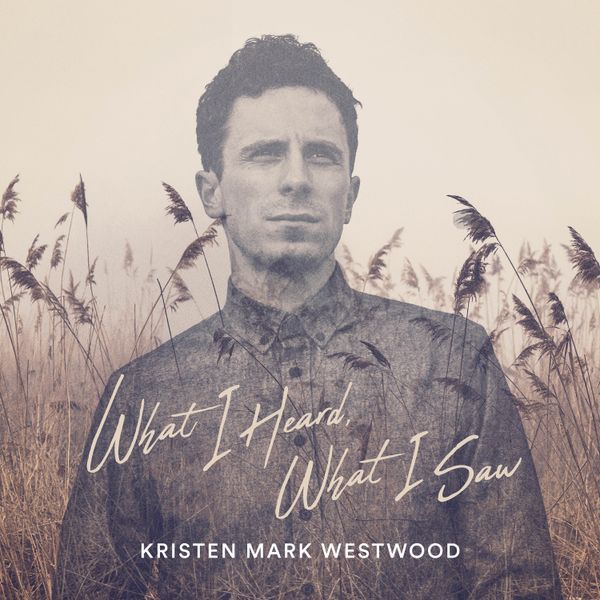 Speak to the Night
Co-written with his partner, poet Fran Westwood, and long-time collaborator Brandon Davis, Kristen Mark Westwood's 2020 Advent single is a heart-wrenching cry for comfort in the midst of a broken city.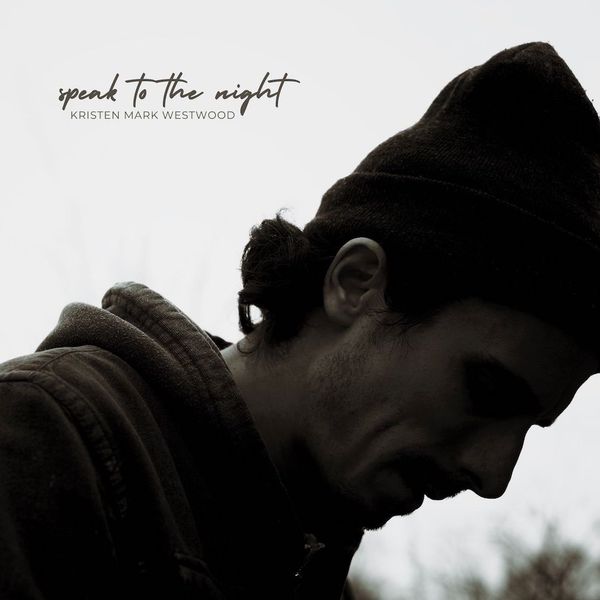 videos
A live performance of my first single "The Baptizer" recorded in May 2020 in a stairwell at Knox Church, Toronto. Video shot, directed and produced by Jason Normore.
Official music video for Speak to the Night (2020) shot, directed and produced by Peter de Koning in Toronto ON.
Music video for Here to Rest (2018) directed by Folks Films. It was the last night of recording my debut album in Winnipeg, MB and the light was so perfect we ran out to a rooftop downtown and captured the moment.